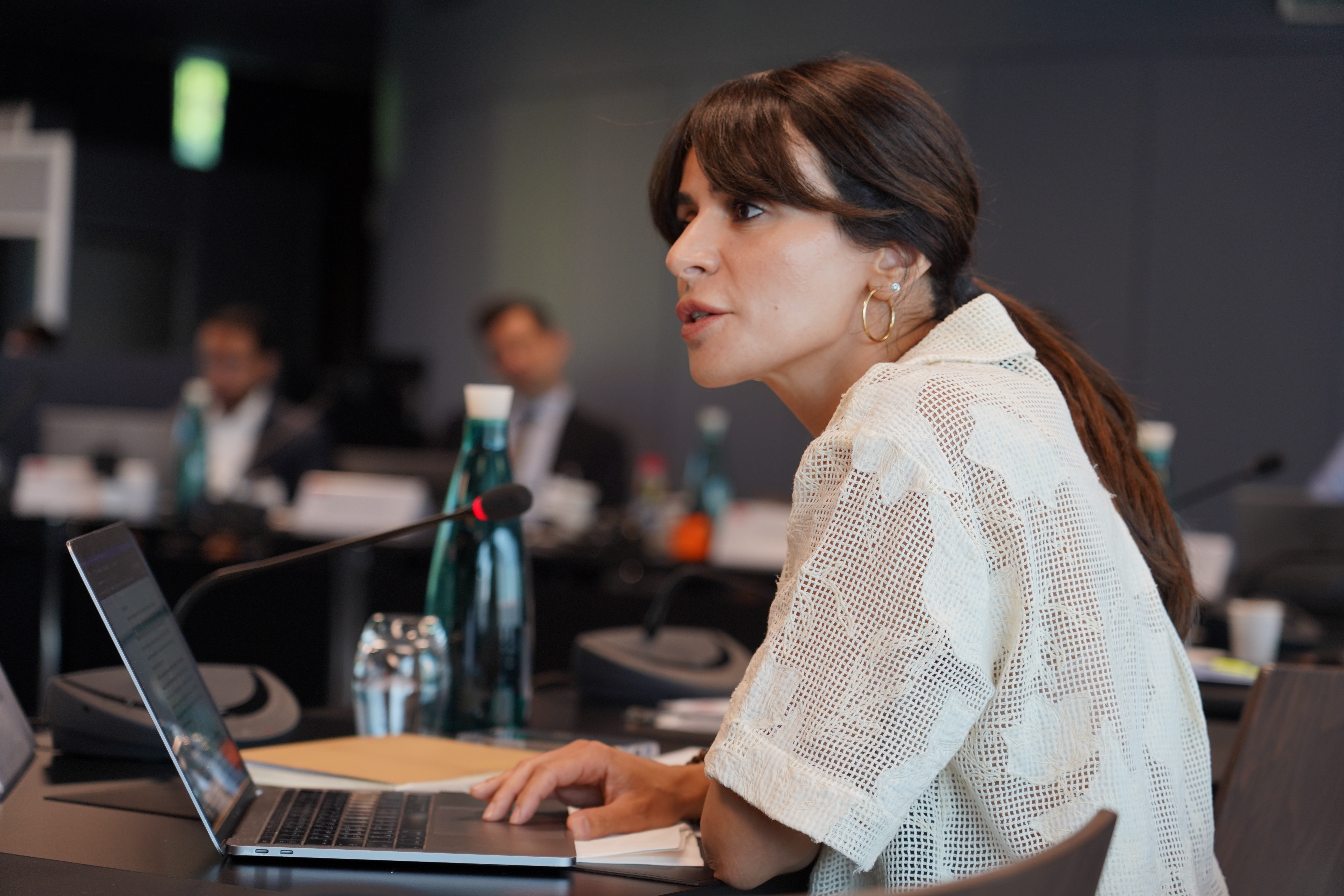 Advance your career in international relations
Executive Education at the heart of Int'l Geneva
Acquire specialised knowledge, tools and skills to have an in-depth and interdisciplinary understanding of contemporary international relations.
 

Get a degree (up to 60 ECTS) from a renowned institution specialised in international affairs to get a comparative advantage for a promotion, next position and/or recognition.
 

Benefit from a 360-degree view with courses that blend academic rigour with professional relevance through simulations, case studies, and group work just to mention a few.
 

Build a solid network of professionals with varied and diverse profiles to address current global challenges, such as academic thought-leaders, expert practitioners, policy-makers and influential thinkers.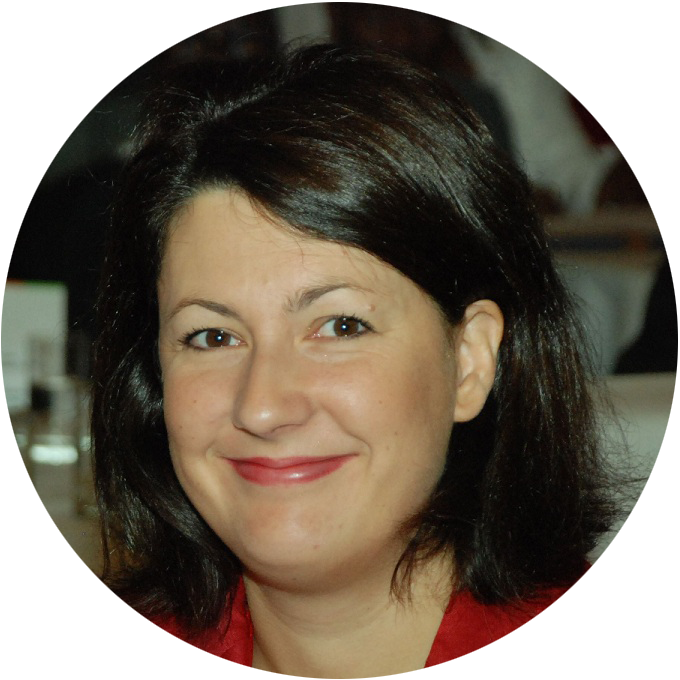 The Advocacy Programme provides a unique framework that combines academic teaching, case studies, and practical advice. Focusing on topics such as crisis management and stakeholder engagement ensures we are well-equipped to design and implement impactful advocacy campaigns.
Cécile Duprez-Naudy
Global Public Affairs DIrector at Moët Hennessy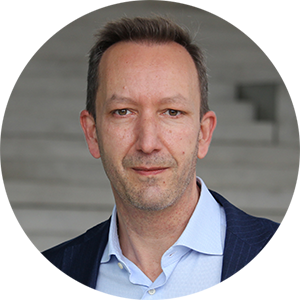 The spirit of INP is, as that of the Institute, incredibly international. I warmly recommend to all experienced professionals and leaders to apply without hesitation to this exciting program which will feed their development and boost their global impact.
Grégoire Landry
Head of Legal of a sovereign institutional investor
executive education newsletter
Subscribe!
By completing this form, you agree that the Institute may store and use your e-mail address to send you your chosen newsletter.
Read our privacy policy.

As a university, we guarantee the highest quality of our teaching delivery and are therefore certified by the Swiss Certification Label for continuing education, Eduqua. The Institute is also a member of the Association of Professional Schools in International Affairs (APSIA), alongside prestigious universities in International Affairs.
Follow us