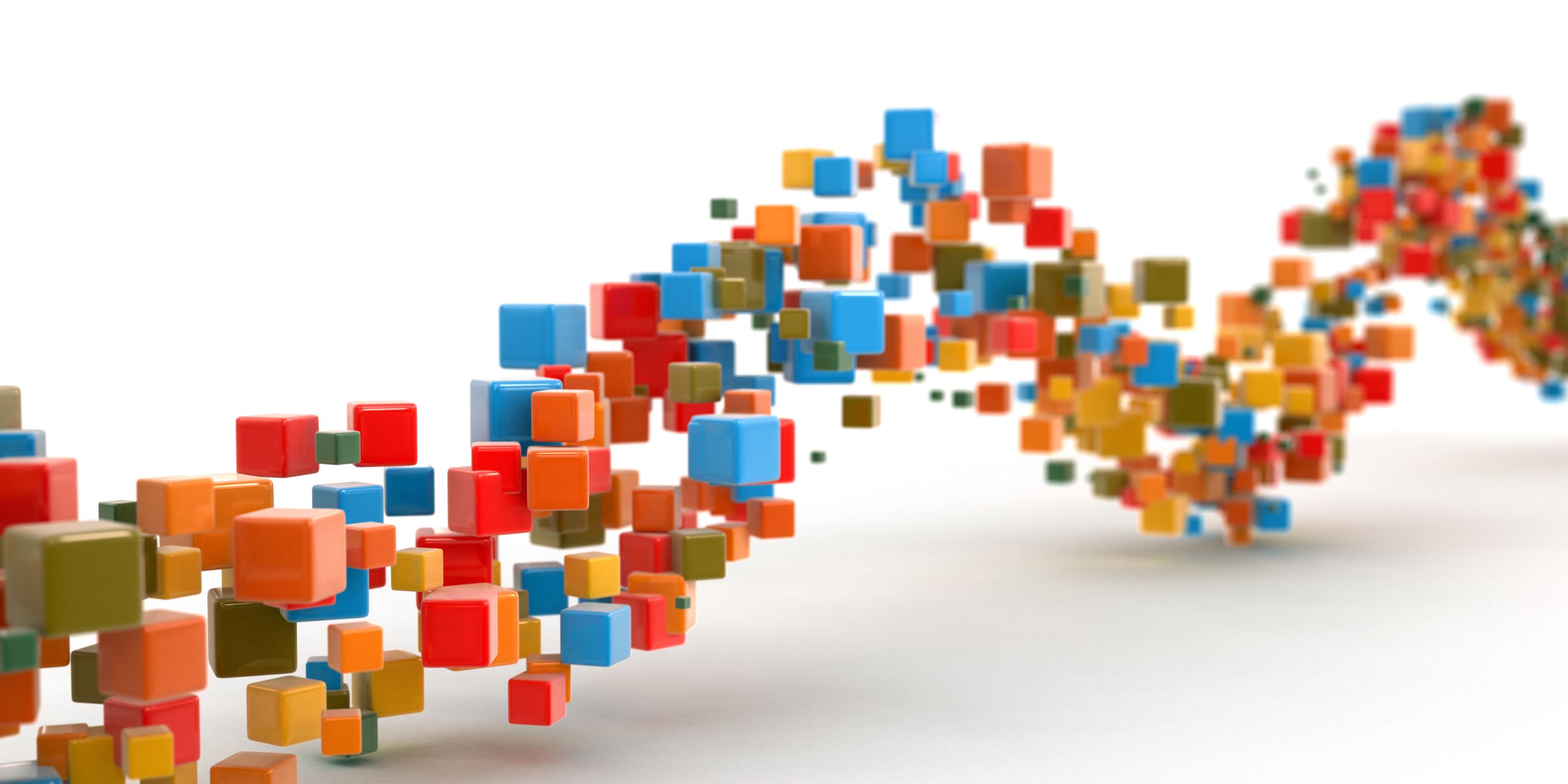 Master & PHD in International Relations / Political Science
THEORETICAL GROUNDING AND RIGOROUS TRAINING IN INTERNATIONAL RELATIONS AND POLITICAL SCIENCE
Master in International Relations / Political Science (120 ECTS)
 
Two-year programme that develops solid, wide-ranging expertise in international relations
Courses include comparative politics, conflict studies, political economy, international governance and methodology
Combines coursework, workshops, research and a dissertation
Prepares students for doctoral studies, research activities and public or private careers in different aspects of the international relations and political science field
We concentrate on helping our students develop analytical skills that enable them to work and conduct research in a variety of settings: governments, international organisations, NGOs, businesses and academia.
PHD in International Relations / Political Science (66 ECTS)
 
Stand-alone four-year PhD programme or fast-track master's/doctoral programme allowing students to complete a master's and PhD within five years
Designed to prepare students for a research-focused career in international relations
Our PhD programme prepares students for careers in academia and beyond where the ability to conduct IRPS research independently is required.
Latest News From the International Relations/Political Science Department
Careers
 
90% of our students find work within four months of graduation. Recent alumni have secured employment with the United Nations, European Commission, Médecins Sans Frontières, HSBC, World Economic Forum, UBS and elsewhere. Others have taken up doctoral, post-doctoral or faculty positions at Cambridge University, Harvard, Sciences Po, Oxford University, Princeton and LSE, to mention just a few. Learn more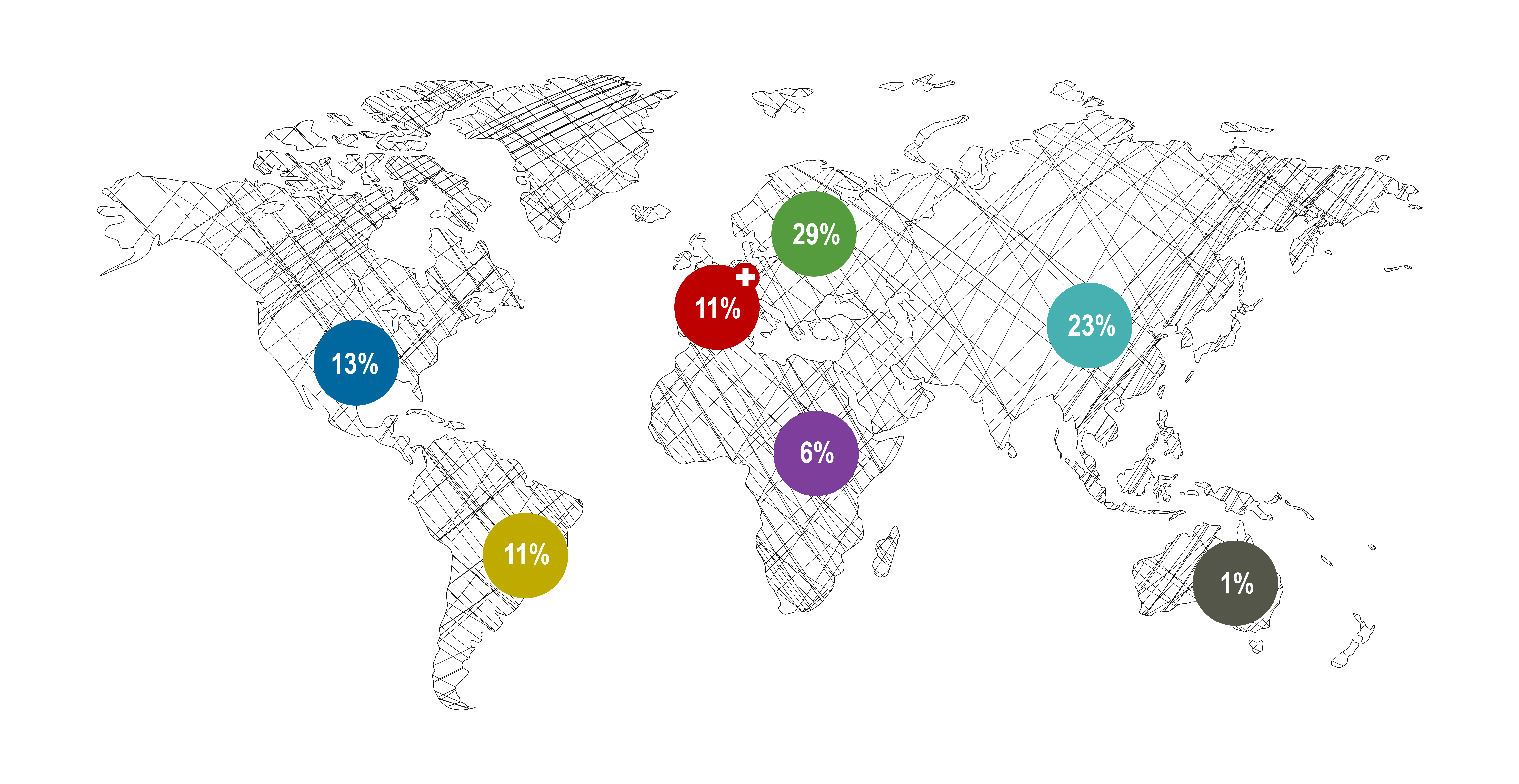 Our student body

The Graduate Institute, Geneva is home to students from all over the world. Roughly 1,000 students from 100 countries are enrolled in our various programmes. 
A COSMOPOLITAN INSTITUTION
 
The Graduate Institute is a specialised school serving a very diverse community in the heart of International Geneva: nearly 20-25% of people in the Swiss city are connected to an international institution. The Institute's close ties with the international community are reflected in the five social science disciplines taught here, all imbued with a global perspective. 
MORE ABOUT OUR OTHER PROGRAMMES