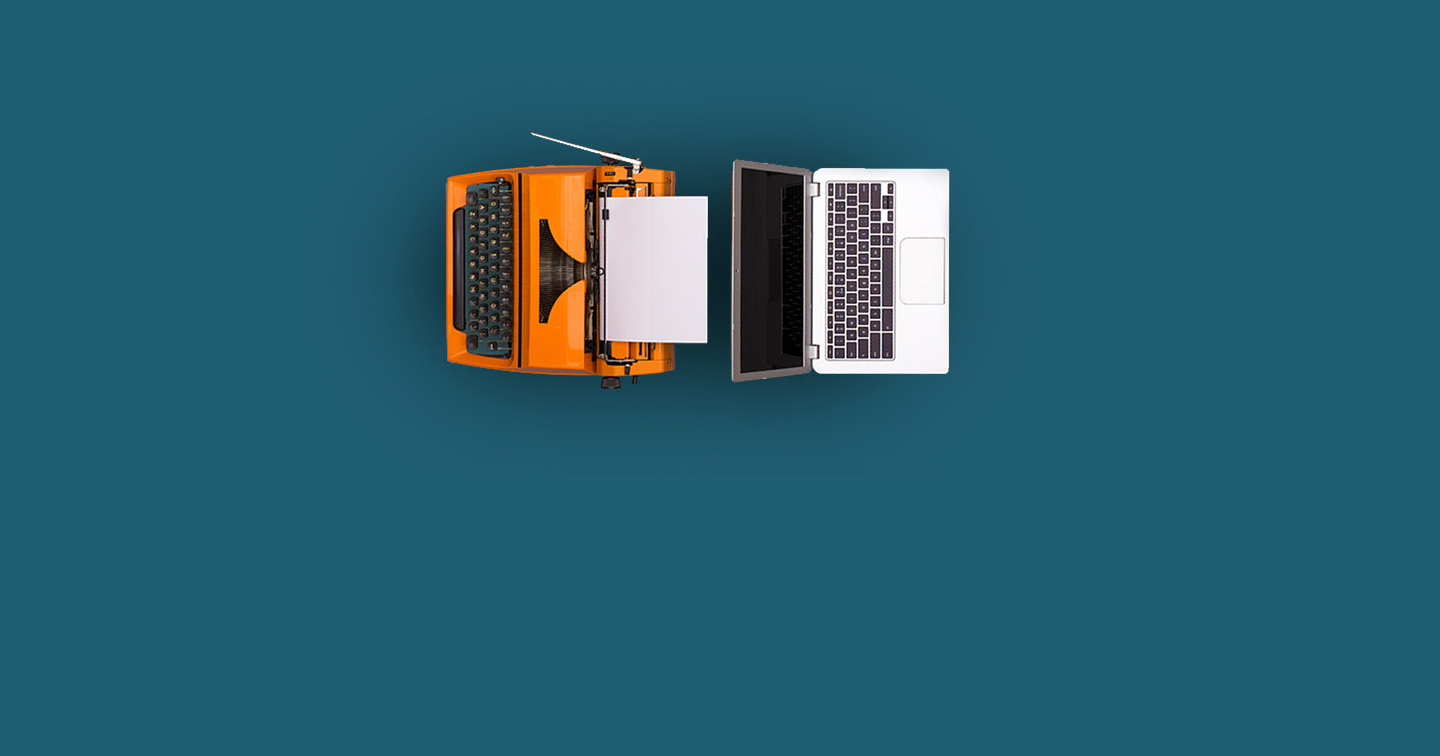 Master & PHD in International History and Politics
UNDERSTAND THE PRESENT, PREPARE THE FUTURE
Master in International History and Politics (120 ECTS)
 
Two-year programme exploring the key dimensions of international history and politics, and historiography
Provides students with up-to-date critical, analytical and methodological tools
Combines coursework, workshops, research and a dissertation
Can lead to a career as an international historian, a practical career in politics and diplomacy or work in the private sector
The programme explores the modern world through transnational histories, taking into account multiple perspectives and with an eye on innovation.
PHD in International History and Politics (54/72 ECTS)
 
Four-year programme
Combines coursework, seminars, preliminary thesis and doctoral thesis
Provides the analytical, conceptual and methodological tools to successfully complete a work of original, book-length research.
Latest news from the International History and Politics Department
CAREERS

90% of our students find work within four months of graduation. A degree in international history and politics at the Geneva Graduate Institute can lead to a career as an international historian and it also provides a set of tools for a practical career in politics and diplomacy as well as in the private sector. Our alumni have secured employment with the European Commission, Médecins sans frontières, HSBC, World Economic Forum, UBS and elsewhere. Others have taken up doctoral, post-doctoral or faculty positions at Cambridge University, Princeton, Boston University and the University of St Andrews, to mention just a few. Learn more.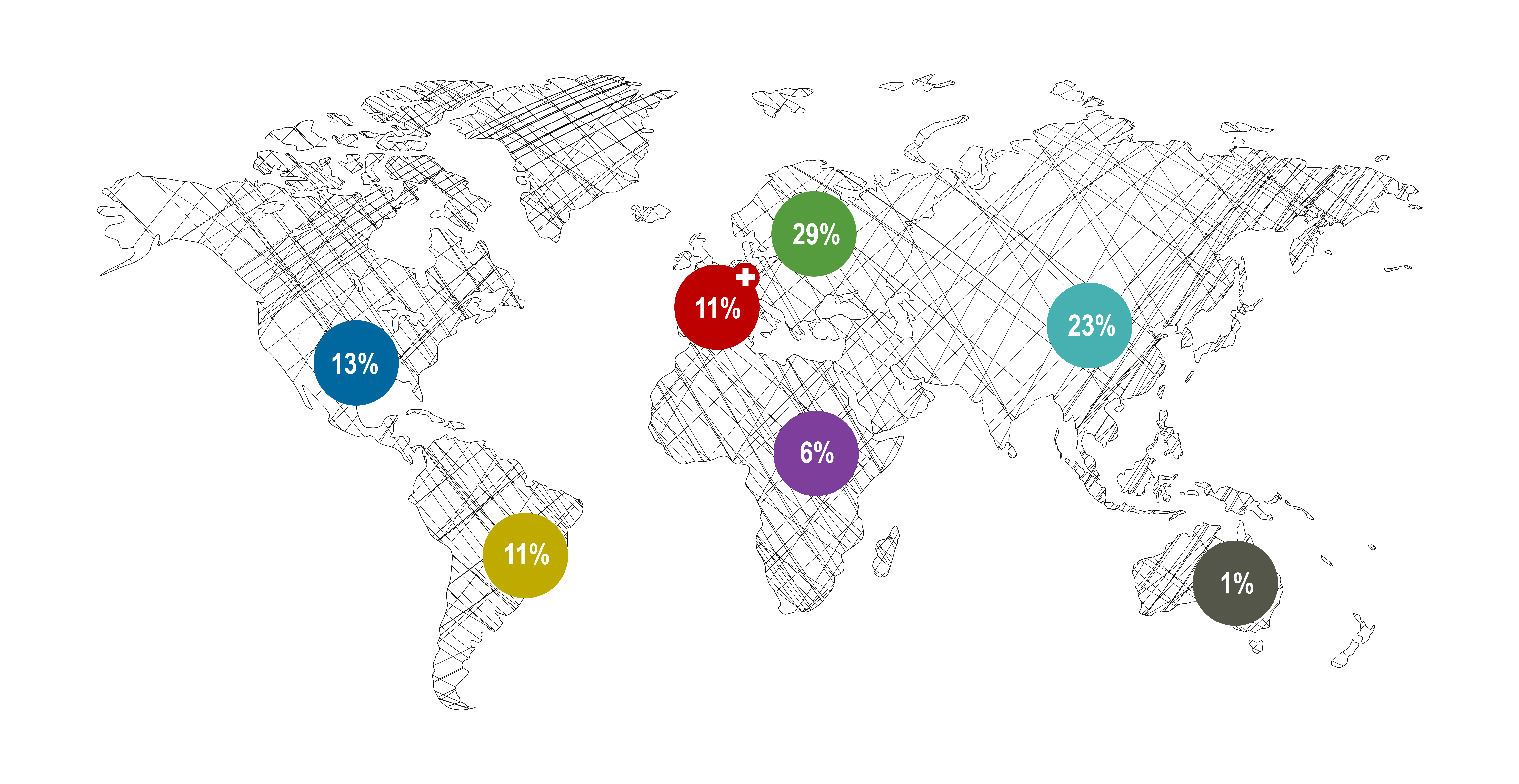 Our student body

The Geneva Graduate Institute is home to students from all over the world. Roughly 1,000 students from 100 countries are enrolled in our various programmes. Each year, we admit about 20 candidates to our Master in International History and Politics, while the PhD programme admits 15 students each year. While admission rates vary by programme, the Institute generally admits about 30-40% of its applicants.
A COSMOPOLITAN INSTITUTION
 
The Graduate Institute is a specialised school serving a very diverse community in the heart of International Geneva: nearly 20-25% of people in the Swiss city are connected to an international institution. The Institute's close ties with the international community are reflected in the five social science disciplines taught here, all imbued with a global perspective. 
More about our other programmes