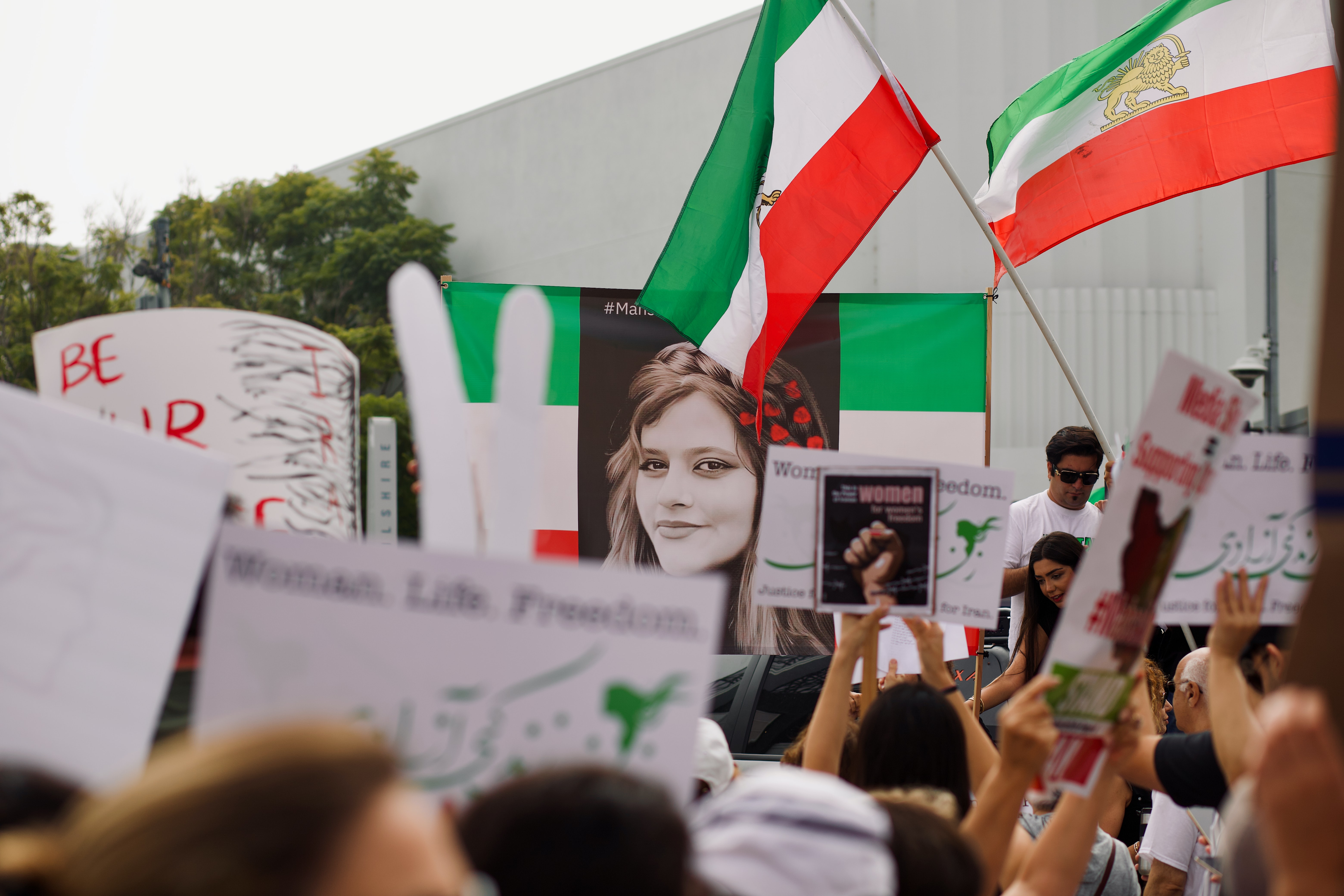 There's More than Meets the Eye
On 16 September 2022 a young woman named Mahsa Amini died of suspicious circumstances after being detained by Iranian authorities for not wearing her hijab in accordance with government standards. Her death sparked worldwide protests, with images of women cutting their hair and burning their hijabs flooding the news. 
However, the protests in Iran were translated into something different in the west. Complex societal connections, culture and history were boiled down into an idea that Iranian women were crying for help from their extremist oppressors. 
The truth of the matter is not so simple.
To better understand the layers underpinning Iran's current unrest, our faculty and experts offer their knowledge on the subject, beginning with an examination of Iran's gender dynamics, the protest's political implications and their potential geopolitical shockwave.