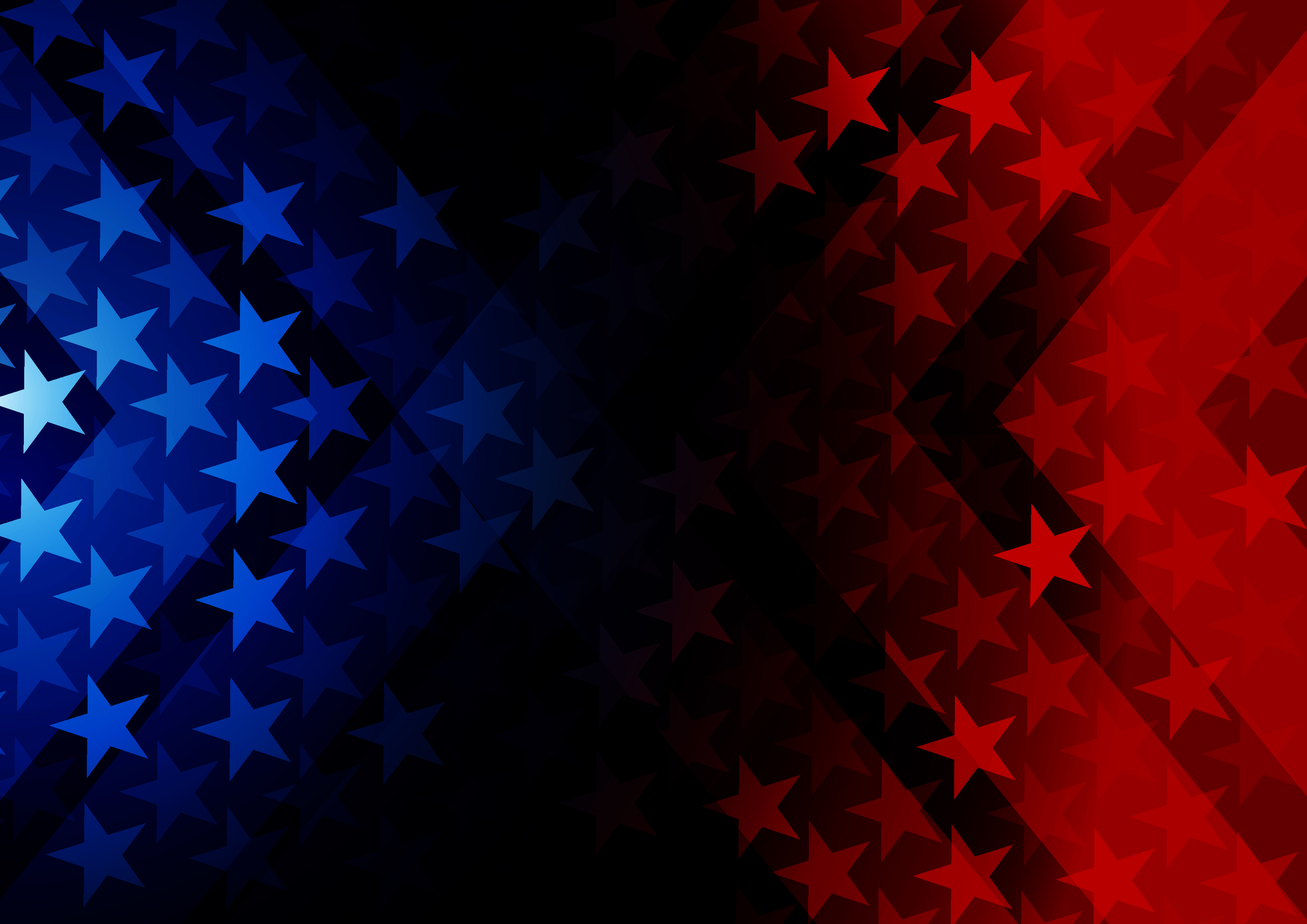 The upcoming US elections could be a defining turning point in American history, and certainly one with global ramifications
In predicting what the world might look like after 3 November, and viewing the event from multiple academic perspectives, our own faculty weigh in on the elections in this special section. In addition to their opinions, this section will also highlight upcoming Graduate Institute content and events focused on the US elections.
L'Amérique et nous | America and us
 
In a special dossier entitled "L'Amérique et nous" published in Le Temps on 9 October 2020, four professors from the Graduate Institute share their analyses on: "the transatlantic fault", "golden business" and "the race for innovation". The goal of this dossier is to show, in a multidisciplinary way, how the relationship between Switzerland (and more broadly Europe) and the United States has evolved in the preceding years to understand what remains of America's "soft power" in 2020.